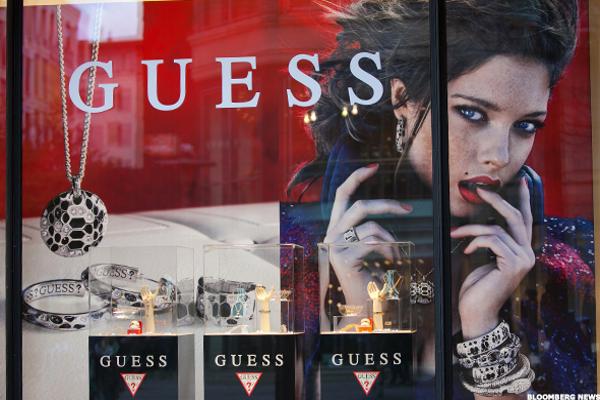 NEW YORK (TheStreet) -- Shares of Guess (GES) closed down on Monday as the Los Angeles-based clothing and accessories retailer is slated to post fiscal 2017 second-quarter results after Wednesday's closing bell.
Wall Street is expecting Guess to report earnings of 7 cents per share and $550.53 million in revenue.
For the fiscal 2016 second quarter, the company posted earnings of 21 cents per share on $546.26 million in revenue.
Guess reported a loss of 23 cents per share and a 6% year-over-year decrease in revenue to $449 million in the fiscal 2017 first quarter. The company said its...
More