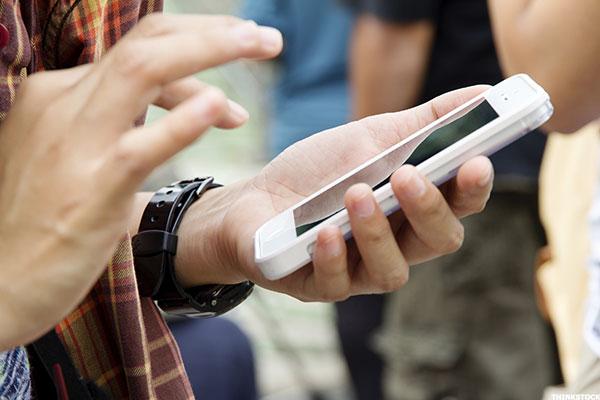 NEW YORK (TheStreet) -- Living without your phone would be hard for anyone, but on a college campus, it's next to impossible. From checking in on social media to managing their spare time, the lives of college kids practically revolve around their phones.
A recent Gallup poll found when asked 58% of women between the ages of 18 to 29 said they couldn't imagine their lives without a smartphone, while 45% of males between that same age range couldn't image their lives without a smartphone.
As mobile phone usage continues to grow, the majority of that time is being...
More