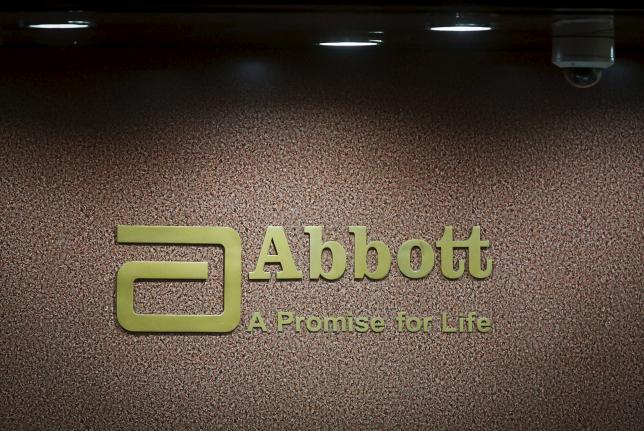 A novel dissolving heart stent developed by Abbott Laboratories proved comparably safe and effective as its market-leading Xience stent in a large, late-stage trial that will be used to seek U.S. approval of the device, according to data presented at a medical meeting on Monday.
The bioabsorbable Absorb stent succeeded in demonstrating non-inferiority to Xience up to one year after implantation in the 2,008-patient study called Absorb III, researchers at the Transcatheter Cardiovascular Therapeutics meeting in San Francisco reported.
The primary data point measuring target lesion failure, a combination of heart disease-related death, heart attacks associated with the treated blood vessel and need for...
More