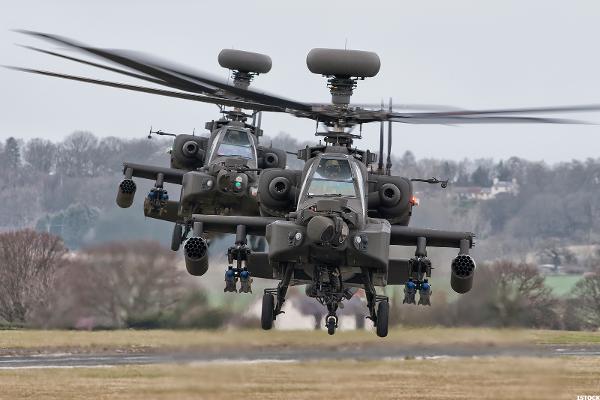 NEW YORK (TheStreet) -- Observing the political farce in Washington, D.C., as GOP lawmakers seek to dragoon any representative willing to take on the thankless task of Speaker of the House, I'm reminded of the famous quote of New York Mets manager Casey Stengel: "Can't anyone here play this game?"
But therein lies investor opportunity, especially among undervalued defense stocks.
Actually, when it comes to the salons of Capitol Hill, the obscure dance-drama rituals of Japanese Kabuki theater are a more apt metaphor than baseball. At least baseball has clear rules and impartial umpires. Leadership crises, debt ceiling deadlines, shutdown threats -- the political dysfunction in the nation's capital is not only wearying voters but clobbering stocks that rely on government.
Exclusive Look Inside: You see Jim Cramer...
More