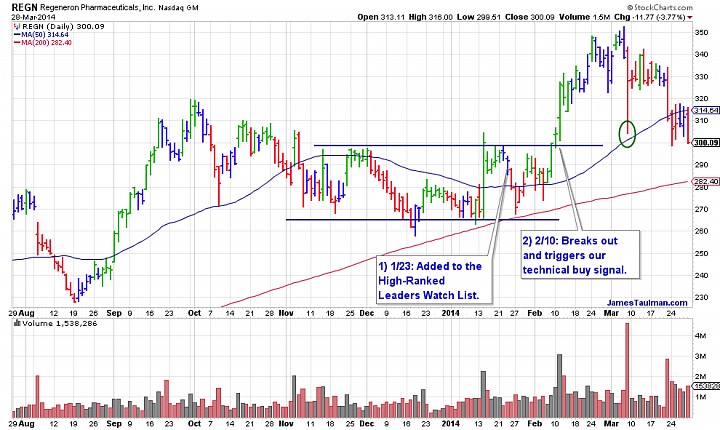 Shares had been holding firmly above our 1st SUPPORT near $300, yet closed below there this past week.

Friday's broad market sell off took this stock down to our noted 2nd SUPPORT level of the 200 DMA .
We closed the week -6% below our 2/10 BUY PRICE of $305.24. Any further declines and this selection will be removed from coverage.