While US and Japanese equities had begun periods of correction dating back 2 weeks and 1 month respectively, European equities had been going strong, bolstered by generally positive macro data showing the economy escaping recession.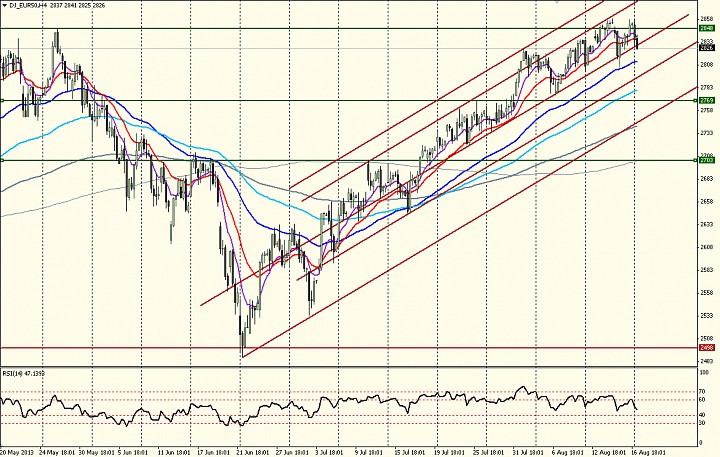 However, today we see European shares hit some turbulence with the Euro Stoxx 50 index forming a potential double-top, and falling below its highs seen back in late May, which it was only able to push above during the middle of last week.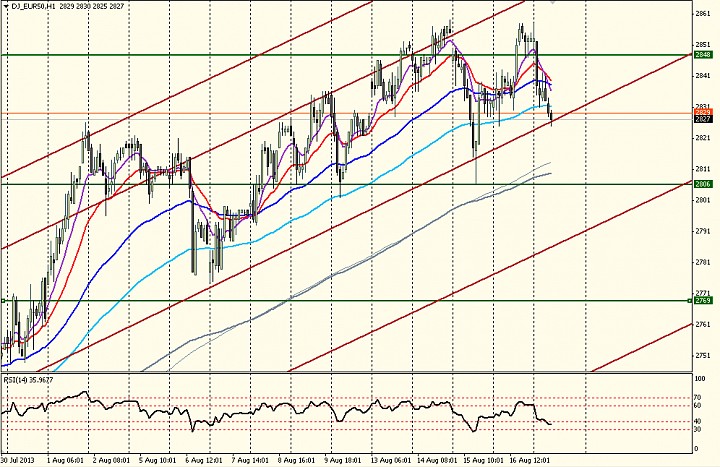 Now, the correction so far is shallow, and could mirror the fairly small pullback seen in the middle of last week, but it could also be the start of something more substantial, especially if the neckline of the double top pattern at 2806 is broken.
The best play in the currency markets if we begin to have an equities sell-off is likely the JPY though we did see the
EUR/JPY and other JPY crosses move against the JPY to start the week. However, keeping a close eye on global equities and the continued back and forth with US tapering expectations can be a very important catalyst for some JPY strength going forward and a breakdown in European equities would certainly help that cuase.

- Nick