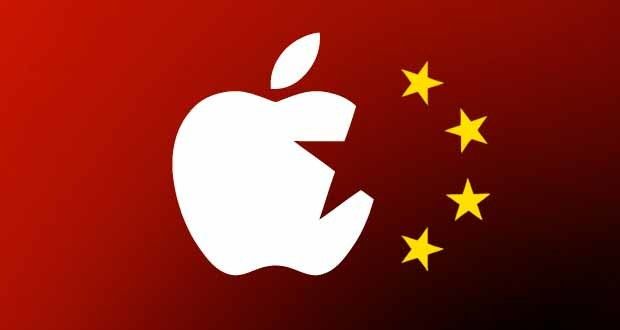 Apple Inc. received Chinese government approval to sell the iPhone 6 and iPhone 6 Plus after agreeing to improve user security and privacy.
The latest smartphones were granted a network access permit, China's Ministry of Industry and Information Technology said in a statement on its website today. Apple has yet to announce when the devices will go on sale in China.
The approval process in China for the latest iPhones, which made their U.S. debut on Sept. 19, included discussions with Apple about potential leaks of personal data through weaknesses in its operating system, the ministry said. Apple took measures in the iOS 8 system to eliminate risks stemming from three background diagnostic tools, the ministry said.