We're already in a bear market

29 january 2015
Too late: We're already in a bear market
Investor sentiment hasn't been so bad since the last time stocks lost big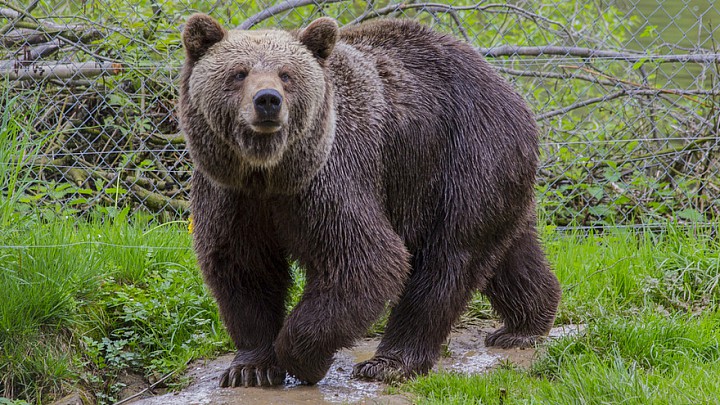 The recent bubble that burst in the oil market has been the talk around the world. What would people say if the stock market fell 40% in 2015?
The U.S. market's foundation is crumbling, according to my calculations — just as it did in 2000 and in 2008.
My proprietary daily indicator, called The Cook Cumulative Tick indicator, or CCT, measures several internal market components, the strongest of which is the duration of buying versus the duration of selling. A healthy bull market sees mostly buying, indicated by the NYSE tick.
But when the duration of the plus-column NYSE tick is less than the duration of the minus tick, this suggests weakening buying volume for stocks.
A second component of the CCT focuses on the NYSE "big block" buying and selling. A bullish market has numerous big blocks of buying. A print on the NYSE tick in excess of plus-1000 signifies fund buying by numerous entities, which accompanies a healthy bull market. Nowadays the big institutional money has dried up.
Market action in both December 2014 and January 2015 have given a short-term sell signal. I believe the correct way to gauge a market condition is by measuring the strength or weakness of a rally. The S&P 500 SPX, -1.35% futures registered a triple-top in the range between 2,088 and 2,089, on December 26th, December 29th, and December 30, 2014 respectively. The resulting pullback took the index to the 1,970 price area.
I am so bearish, I am growing fur!
The gauge of measurement following the lows of 1,970 is the rally strength generated in the rally phase, which carried prices to 2,062. This last rally covered approximately 90 S&P futures points. A rally of this magnitude under normal market conditions would record a net Daily CCT reading of plus-9.0.
This means that there would be a recorded reading of 9 more incidences of plus-1,000 NYSE tick readings than minus-1,000 tick readings. Yet the actual readings during this period registered a minus CCT reading, not a plus.
This condition has happened two other times, in March 2000 and December 2007. In each of the following years, the market lost more than 30%.
I am so bearish, I am growing fur!
marketwatch