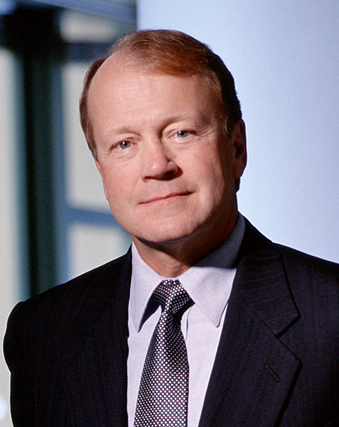 Cisco Systems Inc. Chief Executive Officer John Chambers received $16.5 million in compensation for the company's latest fiscal year, a 22 percent decline.
The company didn't meet revenue and operating income targets for the year that ended in July, and Chambers's performance-based compensation was reduced accordingly, the company said in a filing yesterday with the U.S. Securities and Exchange Commission. The world's largest maker of networking equipment had $47.1 billion in sales in fiscal 2014, falling short of the company's target of $49.5 billion. Operating income was $13.4 billion, short of the $14 billion target.
Chambers, 65, has been at the helm of Cisco for almost two decades and has said he will retire by the end of fiscal 2016. The company said in August it would eliminate 6,000 jobs and forecast little to no sales growth, as Chambers struggles to remake Cisco before leaving it in the hands of a successor.
Chambers saw his base salary kept the same at $1.1 million. His stock awards declined to $12.9 million in fiscal 2014 from $15.2 million in the prior year, and his non-equity incentive compensation fell to $2.5 million from $4.7 million, according to the filing.
Cisco's revenue fell 3 percent in the latest fiscal year, the first decline in five years.
http://www.bloomberg.com/news/2014-10-01/cisco-cut...
I think it's fair.