3D Systems has unveiled its next generation 3DMe Photobooth, which transfers your face onto a 3D printed figure.
The new version of the 3D printing photobooth offers a better user experience designed at the retail floor and event spaces, and are now available for companies to order. A new user interface offers easier point-of-sale, easier user experience and detailed revenue reporting, writes Eddie Krassenstein for 3DPrint.com.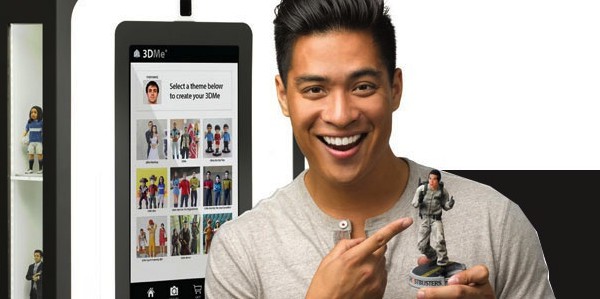 "We're excited for the new opportunities that 3D Systems 3DMe Photobooth brings to retail and event spaces for increased foot traffic, recurring revenue, and for the joy it brings users," explained Peter Theran, Vice President of Global...
More