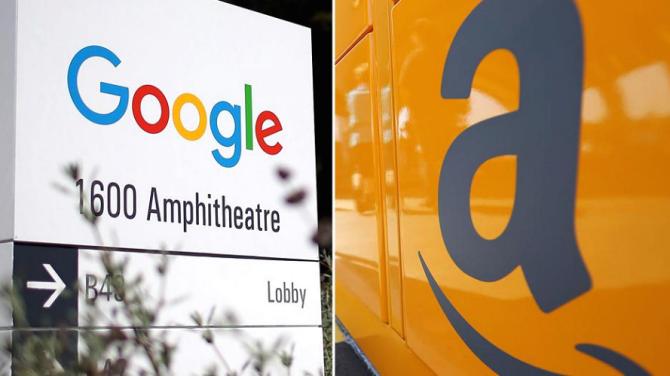 It's Google (NASDAQ: GOOGL) vs. Amazon (NASDAQ: AMZN) to create the biggest data base in history.
Four years after its proposed creation and six years after the Flash Crash of May 2016, the long-delayed Consolidated Audit Trail (CAT) is finally showing signs of life.
Here's the amazing thing: if a Flash Crash happened today, we wouldn't know much more about what caused it than we did when the original Flash Crash occurred. There has been some progress. But there's no real way to quickly examine the trail of the most important market information, like cancelled bids and offers, or who executed the trades.
The CAT is supposed to be the ultimate unraveler of the mysteries of the stock market: a vast database that will enable regulators to look at who has been trading what in the sub-second trading world that exists today. And not just trades that take place: every bid and offer that is put into the market, regardless of whether the trade is executed or not.
And so the SEC spoke: the trading community will develop a massive database system that will enable regulator to get at all the important information, and—eventually—be able to analyze it. Fast. Find out what happened for sure. No blaming the Flash Crash on Waddell & Reed, or some knucklehead in London who may or may not be trying to spoof the markets. Real data. Real info.
We're still waiting. But on Wednesday, the SEC is set to publish ground rules on how to build the system. The ground rules will...
More