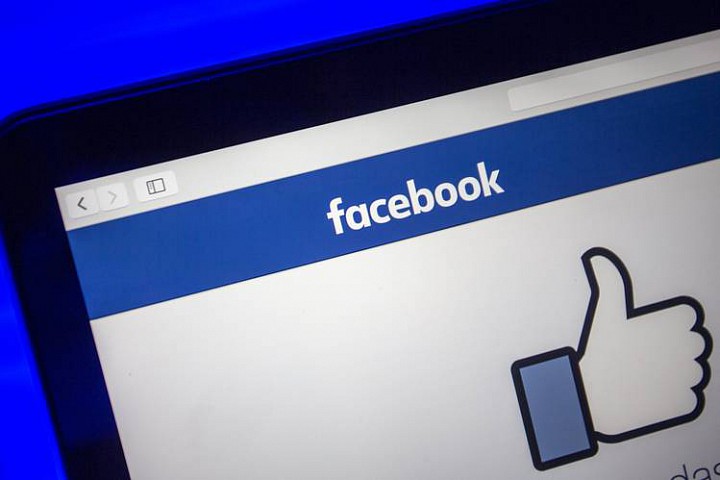 Wednesday is Facebook Inc.'s third-quarter results announcement. Would you like to write on its timeline?
For investors still getting to grips with the incongruity of a company cooked up in a Harvard dormitory less than 12 years ago being worth nearly $300 billion, try remembering the birthdays and phone numbers of all but your closest friends. Didn't think so.
Facebook is long past being a fad and reports of its impending demise also are overblown, even though your grandmother just friended you. The question is just how much more interwoven it may become with our lives.
Users average 46 minutes a day on...
More