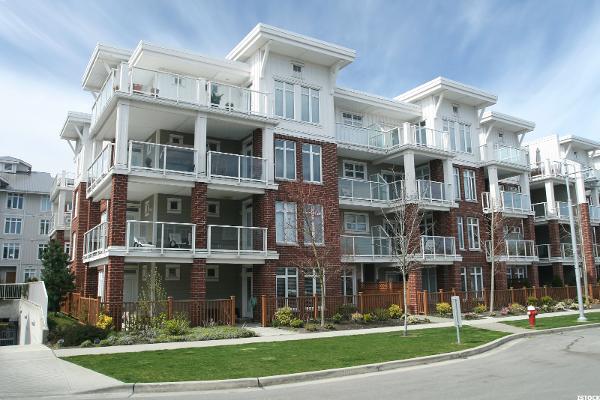 We still don't know exactly what the long-term impact of last month's Brexit vote on U.K. real estate will be. One thing is likely in the near term, though. Britons' decision to leave the European Union is likely to cause investors to pull money out of U.K. real estate. If they do, there's a good chance they'll choose to invest across the pond, and this could have a significant impact on U.S. real estate investment trusts such as AvalonBay Communities (AVB) and Equity Residential (EQR) .
Many industry professionals are convinced U.K. real estate prices will drop. Some think that's a good thing.
"Developers and estate agents have already developed the new marketing pitch," said Bernie Morris, president of U.K., Europe and...
More