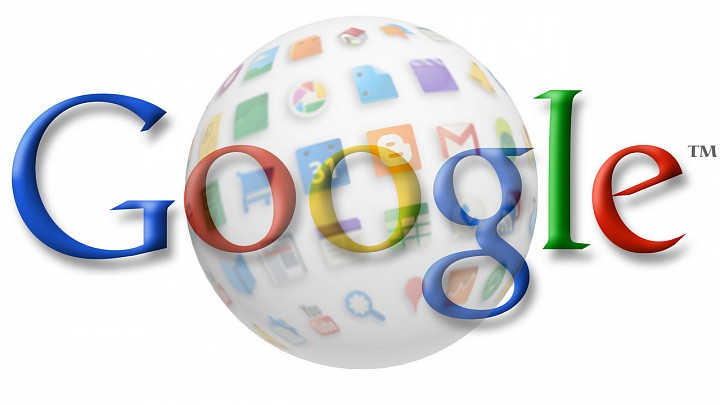 Google Inc., the owner of the world's largest search engine, reached a settlement to end the European Union's three-year antitrust probe after it offered to display results from rival search services.

Google will escape fines or any finding by regulators that it may have discriminated against competing sites, a year after the U.S. Federal Trade Commission dropped a similar investigation by saying Google was motivated more by innovation than by trying to stifle competition.
The five-year pledge to the European Commission lets Google add new services or alter its search page as long as it grants three links to rival services next to its own specialized search results such as Google Shopping, the Brussels-based EU said. Competitors will pay at least 3 euro cents (4 U.S. cents) to bid for a spot in a shaded box on some of Google's search pages.
http://www.bloomberg.com/news/2014-02-05/google-clinches-eu-antitrust-pact-with-pledge-over-rivals-links.html