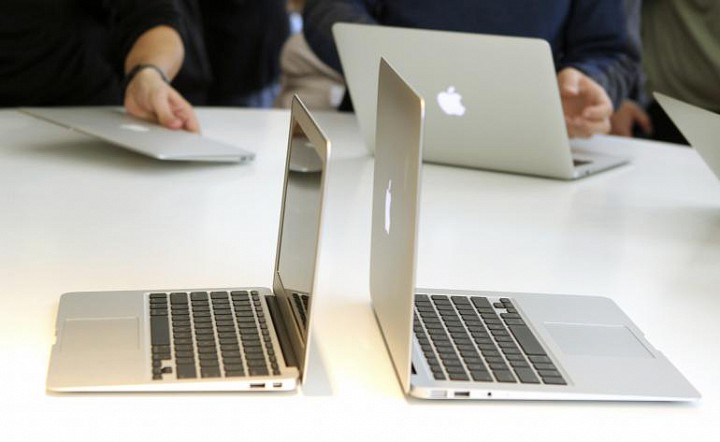 Apple (NASDAQ: AAPL) released a preview of its most advanced MacBook ever at a press event Monday in San Francisco. The new laptop is both the thinnest and lightest laptop ever, CNNMoney reported.
The MacBook is much different from previous models, CNNMoney reported, with elements that make it energy effect, more portable and streamlined. The unit self only weights two pounds, and at its thickest point is still 24 percent thinner than the newest MacBook Air.
It comes standard with a Retina display and a new kind of plug port introduced as UBC-C. Instead of having multiple ports on the side of the computer for a USB, fire wire, and other cords, the new laptop only has two plugs, one universal USB-C plug and a headphone jack.
However, if the user wants to plug in a traditional USB, they must purchase an $80 adaptor, CNNMoney reported.
Further, the laptop comes in three colors: space gray, silver and gold.
CNNMoney commenter smittah said:
"So Apple created another port called USB-C? This is kinda typical... I know a lot of you are going to say it is smart business. But to charge customers $80 after they buy the laptop to get an adapter that will allow them to connect regular USB devices is just wrong. And since this is Apple the USB-C port is most likely under a patent to diminish possible competition on the accessory market. Yes that is how Apple operates, they don't like anyone making competitive accessories. Just how they initiated an update on the iPhone 5 that would detect if you were using a certified Apple power cable."