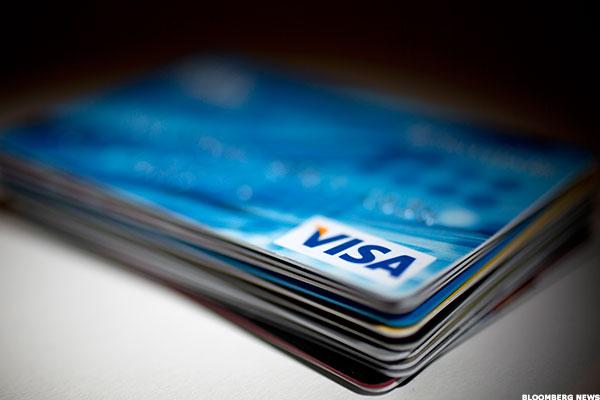 This article, originally published at 4:09 p.m. on Thursday, Sept. 1, has been updated with market data and analyst commentary.
Visa (V) CEO Charles Scharf is getting ready to find out how well blockchain technology, which he has described as both an opportunity and a risk for financiers, can deliver on its potential.
The company's European innovation lab said Thursday that it's actively seeking banks in the region for a pilot with Canada-based BTL Group, which specializes in blockchain, that will test the system's use in bank settlements. That's one of the areas where the technology...
More