Analysts at Deutsche Bank hosted a panel of four experts to dissect Amazon.com, Inc. 's proposed acquisition of Whole Foods Market, Inc. . The analyst's main takeaway from the discussion is that Amazon will become a "disruptive player" in groceries over the next five years with implications felt across the entire food sector.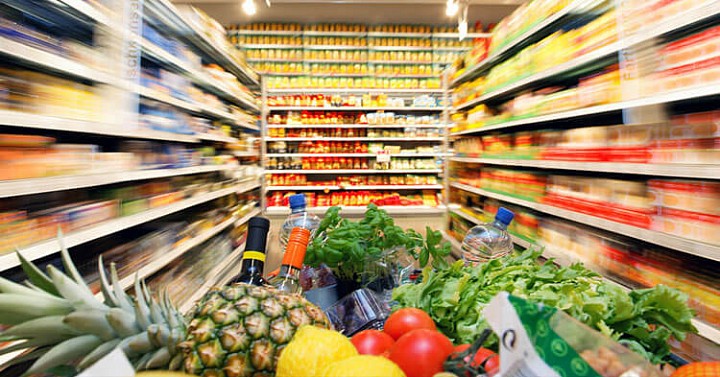 Consumer Packaged Goods
Consumer packed good companies will be the most at-risk sector, Deutsche Bank's Lloyd Walmsley said in a research report. CPG companies lack the vital direct access to customer data that Amazon has and the online giant could decide to "cut-off the flow of this data" to companies.
Doing so would give Amazon a notable advantage in which it can move more quickly in filling product gaps, the analyst continued. Amazon can also use the data to accelerate Whole Foods' private brand sales within the fast-growing natural, organic and healthy space, which has been a key focus for CPGs as of late.