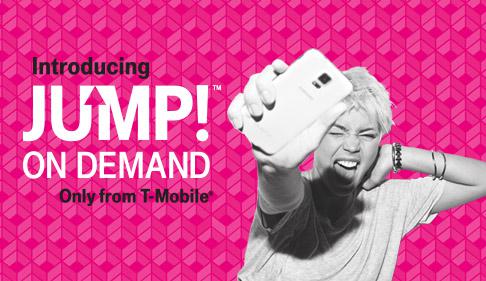 If you're looking to buy a new phone from T-Mobile (NASDAQ:TMUS) or Sprint (NYSE:S), you might be asked if you're interested in leasing the phone instead. The salesperson might mask it as an easy way to upgrade your phone more often or pay less per month, but any way they try to spin it, it's a lease.
Leases aren't inherently bad for consumers. There are quite a few instances where leasing might make sense for some people. For carriers, the financial gain is actually minimal compared to the standard equipment installment plans, offered by all four major carriers.
But there's a nice little accounting trick smartphone leases allow Sprint and T-Mobile to do that standard installment plans don't.
Depreciation expense
When you lease a phone from Sprint or T-Mobile, you don't actually own the phone. The carrier owns it, and it holds it as an asset on its balance sheet.
But a brand-new iPhone 6s is worth much more today than a used iPhone 6s will be worth 18 months from now when the iPhone 7s comes out and the lease is up. So, the carrier is able to depreciate the value of the smartphone on its balance sheet, and that expense goes on the income statement under depreciation.
Both Sprint and T-Mobile are fond of reporting their quarterly results with a big focus on EBITDA -- earnings...
More