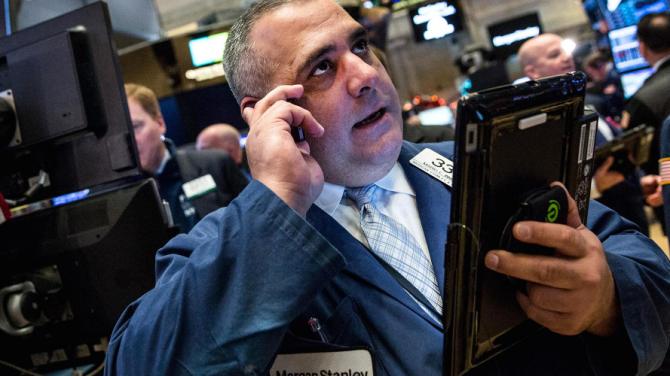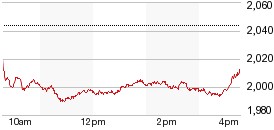 U.S. stock index futures looked set to open lower as jittery Chinese markets weighed on global risk sentiment.
Chinese stocks veered between gains and losses overnight, following a sharp selloff in the previous session after weak Chinese manufacturing surveys revived fears of a slowdown in the world's second-biggest economy.
On Tuesday, the Shanghai Composite (Shanghai Stock Exchange: .SSEC) eventually closed down 0.3 percent, while the smaller...
More