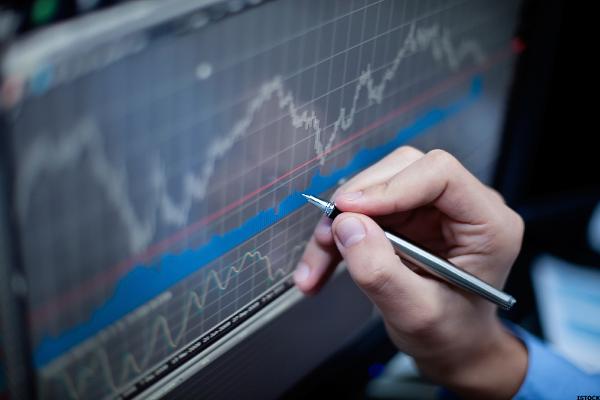 NEW YORK (TheStreet) -- Shares of St. Jude Medical (STJ) were down late Tuesday morning even as the company issued another statement in response to Carson Block's research firm Muddy Waters that it will lose more than half of its revenue because of device recalls.
Last week, Muddy Water revealed it is short the stock, saying that the company's pacemakers and defibrillators are easy targets for hackers.
"The allegations made by Muddy Waters and MedSec are irresponsible, misleading and unnecessarily frightening patients,"...
More