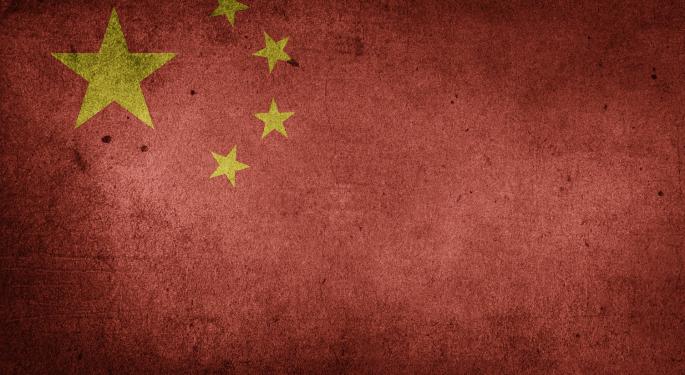 Was Apple Inc. AAPL 3.36% $1 billion investment in China-based Didi Chuxing a "bribe?" This was a question CNBC posed Cyrus Mewawalla, head of TMT thematic research at CM Research.
Apple invested $1 billion in Didi Chuxing at perhaps a convenient time as China's regulators are "breathing down Apple's neck."
According to Mewawalla, successful Western companies such as Apple understand one of the golden rules of doing business in China: "You put money into China... don't take it out."
The analyst added that other guidelines that companies should follow in China including giving the government any information it requests on its citizens - something the government is "very keen on."
Mewawalla added that a third key to success in China is to establish a local partner in the country.
"No successful technology company in China has succeeded without succumbing in some way to what the government wants," he said.
Moving on, the analyst pointed out that unlike Alphabet Inc GOOG 0.41% and Facebook Inc FB 1.35%, Apple has significant operations in China, specifically 25 percent of total revenue comes from the country.
"China is absolutely critical to Apple's success from here,"the analyst also said.
Shares of Apple were trading higher by more than 3 percent Monday morning.
© 2016 Benzinga.com. Benzinga does not provide investment advice. All rights reserved.