Two events top Tuesday's market action.
First, ahead of the Presidential election, the market rally on Monday prices in a conviction win for HRC. Volatility ETFs (VXX) and (UVXY) plunged on Monday. That will continue falling, the more convinced markets are for a Democratic win tomorrow.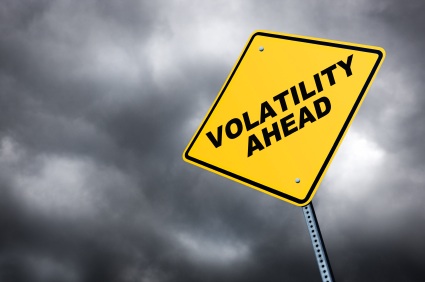 Second, Valeant Pharmaceuticals (VRX) will report results. The company is widely expected to MISS expectations, report a drop in revenue, and announce a fire sale on assets. All are unlikely. If bears are wrong, Valeant will squeeze the shorts.
Avoid any major bets on VRX ahead of results.
Ahead of Nvidia's (NVDA) quarterly report this week, AMD (AMD) may make a run for $7.00 again. It rallied on Monday but did not touch $7.
<!== INSTRUMENT %% %60% ==!>