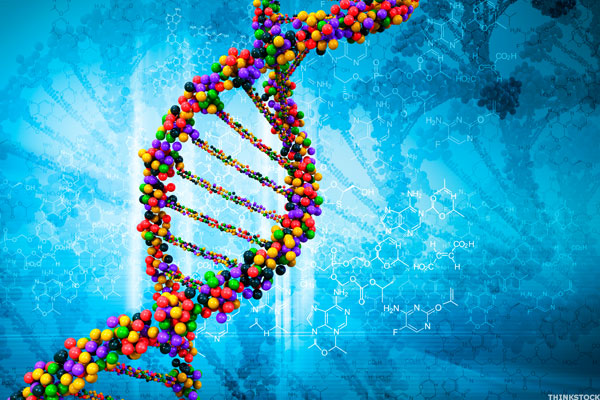 Acadia Pharmaceuticals (ACAD - Get Report) secured its first-ever U.S. drug approval on Friday. The drug, Nuplazid, is also the first medicine approved by the U.S. Food and Drug Administration to quell hallucinations and delusions often experienced with people with advanced Parkinson's disease.
And yet, investors are shrugging off Acadia's good news. On Monday, Acadia shares opened higher, sank 5% and the rebounded to close up 2%. Tuesday, Acadia is down 8% to $30.29, likely due to an analyst downgrade.
A number of factors help explain the less-than-celebratory reaction to Nuplazid's approval.
Brand New – TheStreet's Biotech Bible! Before you invest one single dime in any biotech stock you have got to KNOW WHAT YOU ARE BUYING! Get THE most comprehensive text covering the 171 biotech companies that have gone public since 2013! There's nothing else like it for digging into this highly speculative group of stocks. Get a FREE copy today!
Nuplazid's approval was widely anticipated by the Street following the positive FDA advisory panel in April.
Acadia's market value was approaching $3.5 billion heading into the Friday FDA approval decision date. The stock market is forward thinking, which means investors not only anticipated Nuplazid's...
More