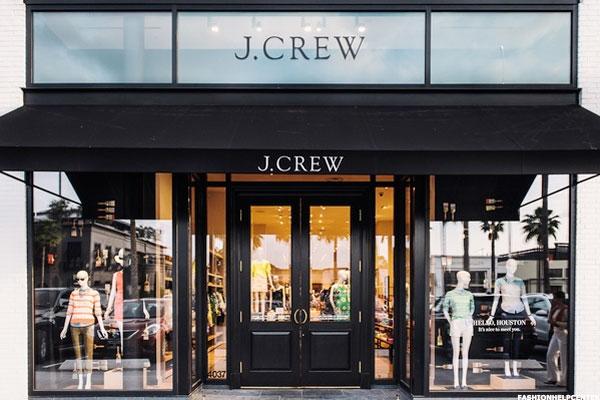 Specialty apparel retailer J. Crew is a wounded bird, but with some TLC from the right caretaker, it could be nursed back to health.
Any caretaker would have their nurturing skills severely tested, however. J. Crew's third quarter same-store sales fell 11% -- and that's on top of a same-store sales decline of 2% in the quarter a year ago. Same-store sales at the main J. Crew division plunged 12% amid continued challenges in getting the styles and quality right for women's apparel.
This week, the struggling retailer announced it had hired Michael Nicholson as its new president and chief operating and financial officer, likely presaging some kind of debt restructuring as CEO Mickey Drexler continues to search for a way to turn the company...
More