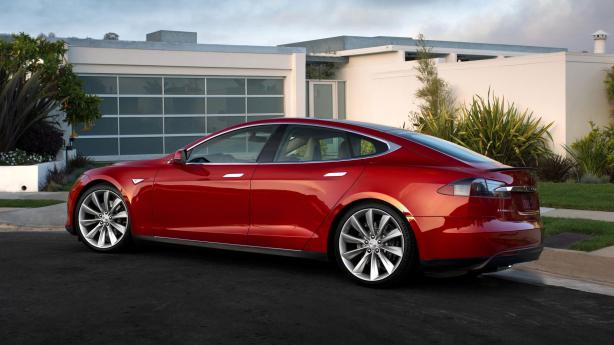 Tesla Motors (NASDAQ:TSLA)  is an American company that designs, manufactures, and sells  electric car and electric vehicle power train components. According to company has sold 10,300 units of model in first three months of year.
Tesla started deliveries of cars in China in 2014. The CEO of Tesla CEO Elon Musk said in January sales in China was weak because buyers in that country had a misunderstanding that charging is very difficult. Roll-out in China, has not been smooth, China is the world's largest market for car sales. In china Tesla announced that it is cutting 30% of Staff or 180 jobs.
The Quarterly sales of Tesla did not lead to the geographic breakup. The estimate of Independent car sales tracker Autodata says Tesla has sold 3,550 cars in the United States during this period which was 24% less as compared to previous year.
Initial comments by the readers : 
"I feel truly awful for individuals in this economy, I like everybody have been battling. In any case I let you know what I've done I've taken life into my hands being answerable for myself. I knew trading was the response for me and I've acquired distinctive courses at better places and the best course I've found unquestionably is at the site Code Trading System, simply Google them and discover them and do as I did they begin trading for yourself and take life into your hands. Might you want to take a venture out of the Matrix and join the monetary tea party? I'm a researcher and ran across 7 years back that the Futures business trades by a machine project and now I'm uncovering this Secret to the world, come visit my site and let me demonstrate to you industry standards to trade the fates regular and bring home the bacon doing so from the solace of your own home, and feel incredible about utilizing the defilement of this world for your profit. Google Code Trading System to profit our specials!"
"It's so nice d-bag pseudo-environmentalist trendies get to buy these things while the Obama's and Al Gore's (while flying around in their private jets) get to lecture the average person about their carbon footprint. Want to see what they have in-store for the average American? Google: energy poverty Germany."