Four stocks jumped into the green territory by midday on November 11 on the back of an Initial Public Offering, the involvement in legal matters, as well as the disclosure of the financial results for the last quarter. Let's take a closer look at the developments behind the performance of these four stocks, which include Advanced Accelerator Applications S.A. (NASDAQ:AAAP), Xerox Corp. (NYSE:XRX), SunOpta Inc. (NASDAQ:STKL), and Glaukos Corp. (NYSE:GKOS). We'll also look at the sentiment of top hedge funds in our database over these stocks.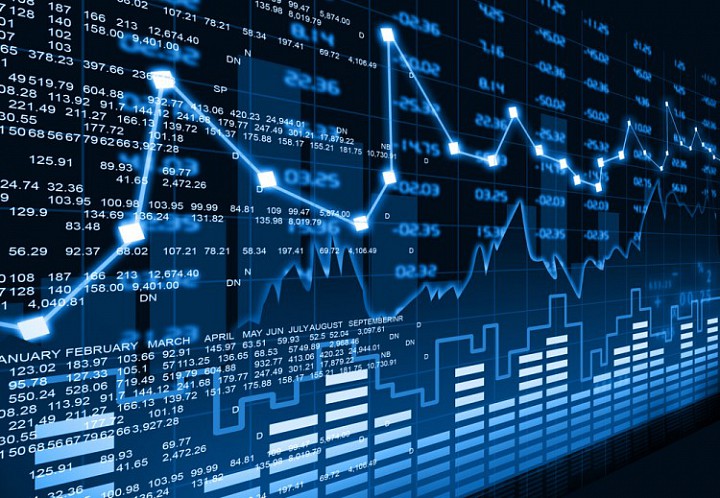 bluebay/Shutterstock.com
An everyday investor does not have the time or the required skill-set to carry out an in-depth analysis of equities and identify companies with the best future prospects. Thus a retail investor is better off to monkey the most popular stock picks among hedge funds by him or herself. But not just any picks mind you. Our research has shown that a portfolio based on hedge funds' top stock picks (which are invariably comprised entirely of large-cap companies) falls considerably short of a portfolio based on their best small-cap stock picks. The most popular large-cap stocks among hedge funds underperformed the market by an average of seven basis points per month in our backtests, whereas the 15 most popular small-cap stock picks among hedge funds outperformed the market by nearly a percentage point per...
More