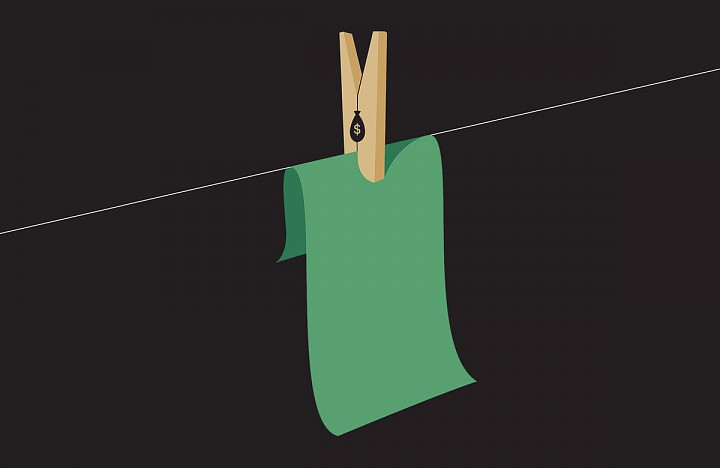 When Antonio Peña Arguelles opened an account in 2005 at Citigroup's Banamex USA, the know-your-customer documents said he had a small business breeding cattle and white-tailed deer, ranch-raised for their stately antlers. About $50 a month would come into the account, according to the documents.
A week later, Peña Arguelles wired in $7.09 million from an account in Mexico, allegedly drug money from Los Zetas, a violent cartel founded by former Mexican soldiers, documents in his money-laundering case in Texas say. In all, Peña Arguelles shuttled $59.4 million through the account, according to a confidential report by banking regulators that berated Banamex USA in 2013 for its failure to comply with anti-money-laundering rules.
Banamex USA didn't file a suspicious activity report about the account, according to regulators, even after Peña Arguelles's brother Alfonso was killed in late 2011, his body dumped at the Christopher Columbus monument in Nuevo Laredo, Mexico, with a banner draped above it accusing Antonio of being a money launderer and stealing from the Zetas. The bank didn't produce an activity report after U.S. prosecutors asked for the account documents at the end of that year or when Peña Arguelles was indicted in early 2012 for conspiracy to launder monetary instruments. And it didn't file one until May 2013, months after the Federal Deposit Insurance Corp. and the California Department of Business Oversight issued a written order in August 2012 demanding the bank check old accounts.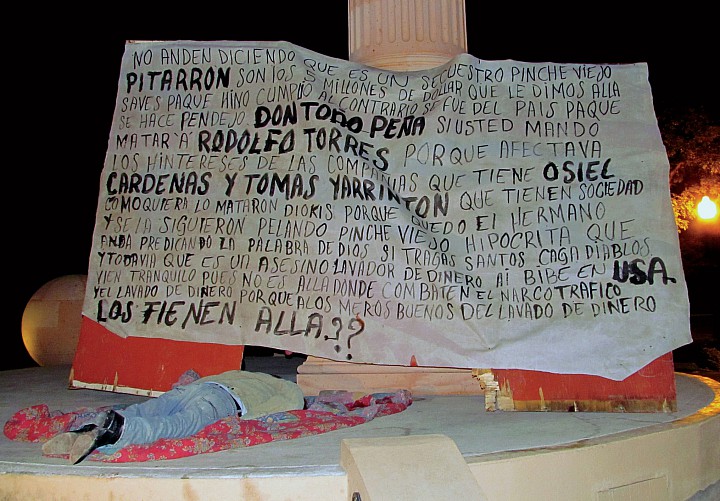 So in June 2013, when more than a dozen Citigroup and Banamex USA executives walked into a meeting to discuss progress on satisfying that order, they faced a group of angry state and national regulators. "Management and board supervision of the bank's affairs has been critically deficient," the FDIC and the California agency wrote about Banamex USA in the confidential report, reviewed by Bloomberg, which has never been publicly disclosed. "The willingness to accept and maintain a customer relationship identified with major illicit activity is revealing as to the board's appetite for reputational and money laundering risk." The report blasted Banamex USA for looking the other way and for failing to fix problems despite budgeting $32 million that year alone to correct them.
Mark Costiglio, a spokesman for Citigroup in New York, said in an e-mail that Banamex USA has made a "comprehensive effort over a number of years" to address regulators' concerns, including enhancing controls and ending certain customer relationships.
Seven years after the financial crisis laid bare Wall Street's inability to contain risk, big global banks are still struggling to stamp out bad behavior and profitably manage their international operations. They've paid billions of dollars in fines after employees were found to have manipulated interest rate and foreign-exchange benchmarks, helped clients avoid taxes, and funneled money to countries such as Sudan and Iran.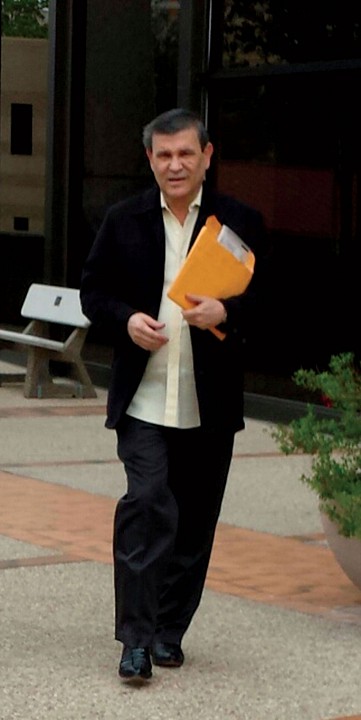 Big banks, including Citigroup, have continued to stumble over compliance with U.S. anti-money-laundering laws. Citigroup has been reprimanded repeatedly during the past two decades for inadequately monitoring groups that use the financial system to turn dirty funds into legal means of exchange. Since HSBC Holdings agreed in 2012 to pay $1.9 billion for Mexican money-laundering lapses and sanctions violations, it and other banks have severed ties to some foreign lenders and money-changers. "This is the kind of situation where, if you're a top manager at Citi, you have to say, 'What are we doing here?'" says Jack Blum, a former investigator for the U.S. Senate Foreign Relations Committee.
What the regulators' account of the Peña Arguelles case and interviews with more than a dozen former Citigroup employees and consultants show is that Banamex USA tolerated a culture of negligence during years of moving money across the U.S.-Mexico border. And they provide a rare look into how Citigroup failed to oversee a small but risky business in one corner of its global operation. Regulators use the words failed and failure more than 60 times in their report to describe how Banamex USA didn't comply with anti-money-laundering rules before and after being ordered to do so. The lapses are now the subject of a government investigation that could cost Citigroup hundreds of millions of dollars in fines, according to a person with knowledge of the matter.
"You would certainly think, with all the going back and forth, that know-your-customer would have merited a much more aggressive or closer scrutiny of this client," says Alonzo Peña, a former deputy director of the U.S. Immigration and Customs Enforcement agency who now works as a security consultant for companies doing business in Latin America.
Citigroup Chief Executive Officer Michael Corbat pledged in April to have 30,000 people working in regulatory and compliance functions by the end of 2015, an increase of about 15 percent from a year earlier. Since then, Citigroup has continued to be fined. In May, the bank settled probes into currency rigging, agreeing to pay the U.S. government $925 million, and its Citicorp unit pleaded guilty to a felony charge of conspiring to manipulate the price of U.S. dollars and euros. In July, Citigroup was ordered by the Consumer Financial Protection Bureau to pay $700 million to customers for illegal practices related to the marketing of credit card add-on products.
Citigroup is still under orders from its two main regulators, the Federal Reserve and the Office of the Comptroller of the Currency, to fix its anti-money-laundering practices and is the subject of a Justice Department investigation that focuses on money-laundering controls at...
More