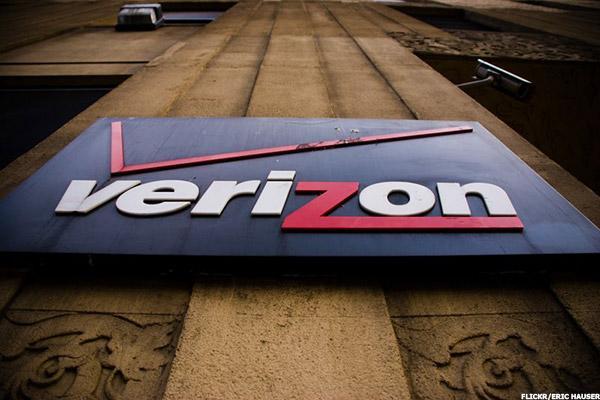 Verizon (VZ) posted second-quarter results slightly above Wall Street expectations and predicted that full-year adjusted earnings would be similar to 2015.
The stock fell slightly in premarket trading on Tuesday.
The New York-based telecommunications giant said that second-quarter 2016 earnings per share, excluding some items, were 94 cents, exceeding forecasts of 92 cents. The figure compares to $1.04 a share for the same period last year.
Second-quarter revenue amounted to $30.5 billion, largely in line with expectations and...
More