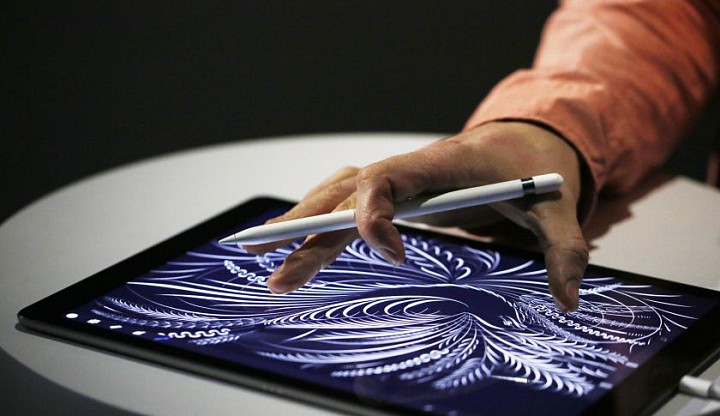 In the battle for the enterprise market, more cooperation between Apple and Microsoft will help both companies grow.
During a presentation at Dreamforce last week, Microsoft CEO Satya Nadella reportedly demonstrated the Outlook mobile app on the iPhone first before switching to a Windows phone. This is surprising, given that Apple AAPL 0.81% and Microsoft MSFT 1.49% were bitter rivals at one time. And earlier this month, Apple surprised everyone when it invited a Microsoft representative to present at the event unveiling its new iPhone and other products.
Not that we should read too much into both events, but the instances remind me how much both companies could benefit by forming a partnership.
Apple is a consumer company. More than 60% of its sales come from its flagship iPhone. But even though Apple's global market share continues to climb, the sales growth for smartphones is declining and competition from Android devices is likely to remain fierce. That means the company needs supplement its consumer business by expanding its presence in the lucrative enterprise market, which is estimated to reach $620 billion this year.
The growth in tablets (like the iPad) is being driven by business adoption, according to research from Forrester cited by AppleInsider. In addition, Forrester also sees Apple as being strongly positioned to reap the benefits of this growth, especially through its partnership with...
More