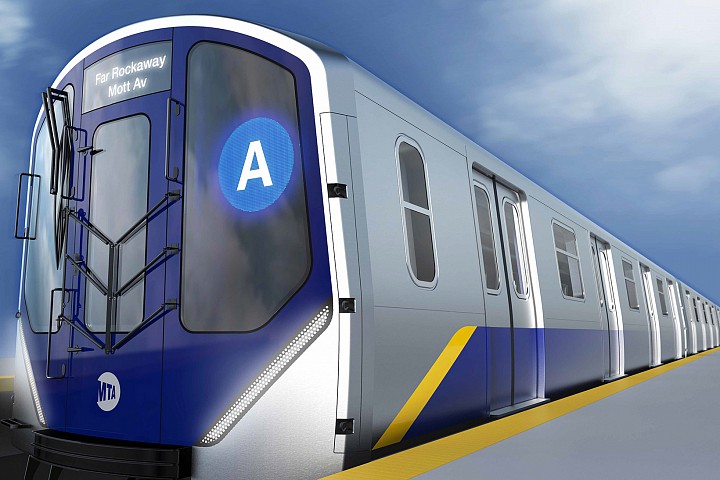 New York governor Andrew Cuomo has announced plans to upgrade and revamp New York City's busy public transit system, including some vital and much-needed updates to the city's subway.
The extensive five-year plan includes the rollout of 1,025 new subway cars, including 750 newly-designed "Open Car End"-style trains that swap out doors between cars for an accordion-like structure; this will allow for longer, more open spaces, reduced wait times and increased rider capacity. All of the new cars will feature doors that are eight inches wider than current models, bringing NYC up to international standards and reducing delays during rush hours. These new trains will also provide riders with amenities like WiFi access and charging outlets, so you can continue to play Pokémon Go during your commuter without fear of killing your battery.
As far as stations are concerned, the outline formalized plans to renovate and remodel 31 stations across NYC's five boroughs, while 170 stations are slated for partial renewal. Improvements will include countdown timers, new art, plus improved cellular and WiFi connectivity.
You can read a full list of the improvements here and flip through a selection of renderings above.