 Every Samsung Galaxy device -- from the S3 to the latest S6 -- has a significant flaw that lets in hackers, researchers have discovered.
The vulnerability lives in the phones' keyboard software, which can't be deleted. The flaw potentially allows hackers to spy on anyone using a Samsung Galaxy phone.
You can be exposed by using public or insecure Wi-Fi. But some researchers think users are exposed even on cell phone networks.
Researchers at NowSecure, a cybersecurity firm, say they told Samsung (SSNLF) about the vulnerability in November. Seven months later, nothing has been fixed. That's why NowSecure made its findings public on Tuesday.
How serious is this problem? NowSecure CEO Andrew Hoog said that, on a well-established system that ranks cybersecurity problems from 1 to 10, this vulnerability stood at 8.3.
NowSecure said it tested several Galaxy models on many different cell phone carriers. All were vulnerable. Assuming every Galaxy out there is the same, NowSecure estimates 600 million devices are affected.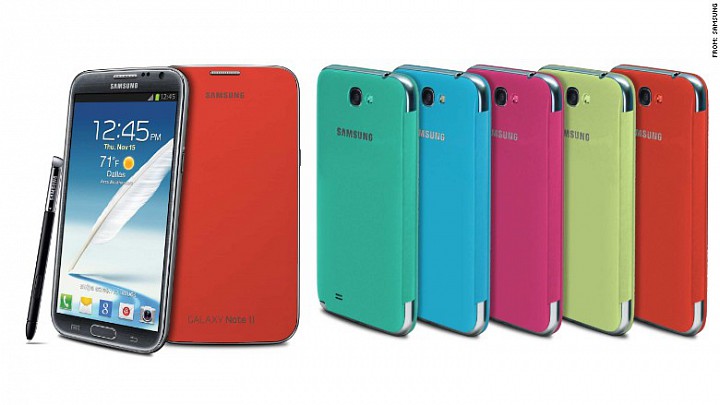 The problem involves the word prediction software used by Samsung devices. It's made by British tech firm SwiftKey, which Samsung installs in devices at the factory.
Last year, NowSecure researchers discovered that the...
More