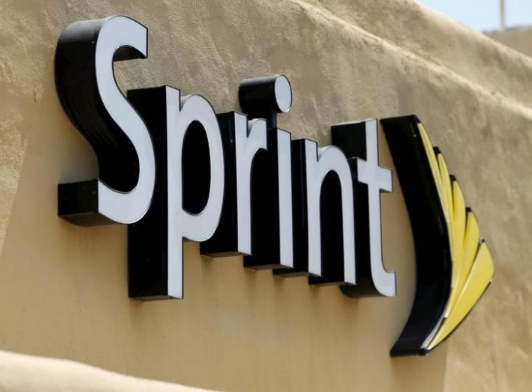 Sprint (S) jumped 4% on news that Chairman Son had met with Warren Buffett of Berkshire Hathaway (BRK.B) and John Malone of Liberty Broadband (LBRDA). The reason for the stock move is backwards thinking.
The reality is that Son apparently approached the two executives for an investment suggesting a desperate move. Does one really think that Buffett would invest $10 billion in Sprint at a premium?
Outside of a merger with T-Mobile (TMUS), one doesn't want to own Sprint. Existing shareholders are going to lose out big time if Son needs a $10 billion investment from Buffett or Malone. Don't chase the deal thinking this is positive.
Disclosure: No position