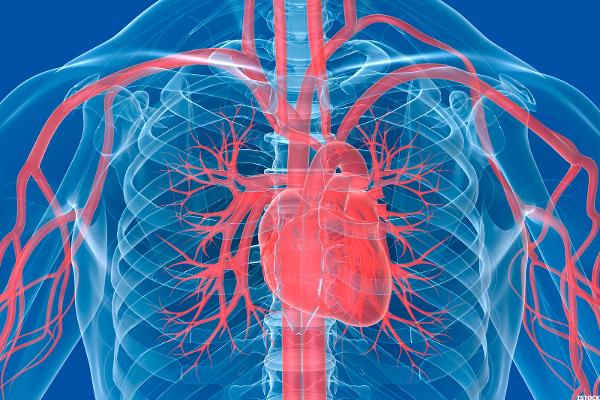 NEW YORK (TheStreet) -- Shares of St. Jude Medical (STJ) were falling in late-afternoon trading on Friday despite responding to allegations by Carson Block's research firm Muddy Waters that it will lose more than half of its revenue due to device recalls.
On Thursday, Muddy Waterssaid it is short the stock, claiming that St. Jude's pacemakers and defibrillators are easy targets for hackers, and the equipment should consequently be recalled.
The Saint Paul, MN-based medical device company today responded to the allegations, noting that although it "would have...
More