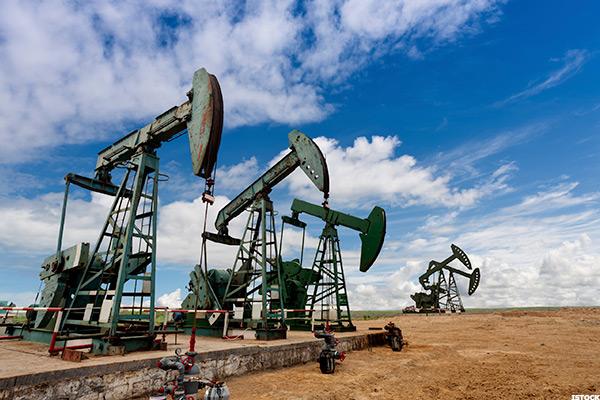 Baker Hughes (BHI) reported Friday, Oct. 21, that U.S. oil and natural gas drillers brought 14 rigs online in the latest week as positive sentiment continues to build among operators that a recovery is on the horizon.
The Houston oilfield services giant said the count is up to 553 this week, while oil rigs climbed 11 to 443 and natural gas rigs rose by 3 to 109. Miscellaneous rigs were flat at 2.
The news indicates that drillers are continuing to bolster activity as crude oil prices hover above the psychologically significant $50 per barrel mark.
Crude was fluctuating Friday, however, as an OPEC-fueled rally has died down and traders continue to look for more evidence of fundamental supply and demand support after the U.S. Energy Information Administration reported Wednesday that crude inventories fell by 5.2 million barrels last week.
Global benchmark Brent crude futures were trading up about 0.3% Friday afternoon to $51.68 per barrel, while U.S. benchmark West Texas...
More