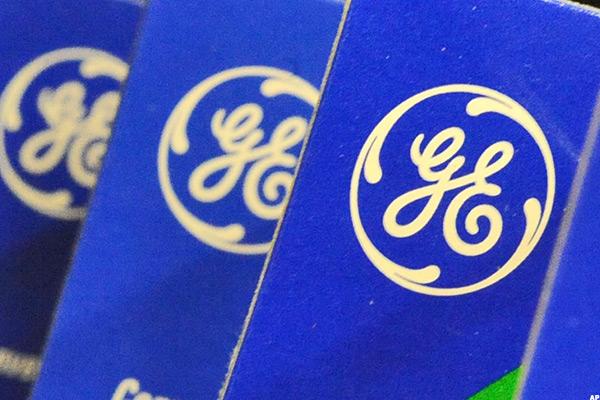 General Electric (GE) today announced the acquisition of two 3D printing companies in Europe.
GE acquired Arcam and SLM Solutions, both suppliers of additive manufacturing equipment, for $1.4 billion as the company looks to bulk up the use of 3D printing in the manufacturing of jet engines and cars.
Molndal, Sweden-based Arcam invented the electron beam melting machine for metal-based additive manufacturing and also produces advanced metal powders.
Lucbeck, Germany-based SLM Solutions produces laser machines for metal-based additive...
More