Former Brevan Howard wunderkind Chris Rokos is about to strike out on his own.
Forty-four-year-old Chris Rokos, a trader who earned $4 billion in profits for a Brevan Howard macro fund between 2004 and 2012, is ready to spread his wings with well over $500 million in seed capital. He founded his new firm, Rokos Capital Management, in early spring this year after concluding a legal tussle with his ex-employer.
Rokos Capital is expected to launch within the next two or three months, according to knowledgeable sources, assuming approval by regulatory agencies. The firm has a fund raising target of $3 billion for the macro hedge fund.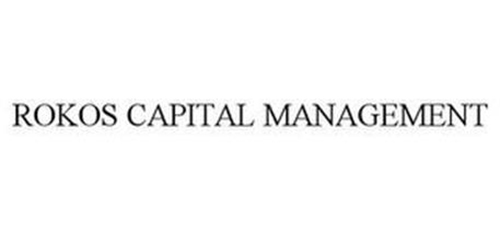 Rokos...
More