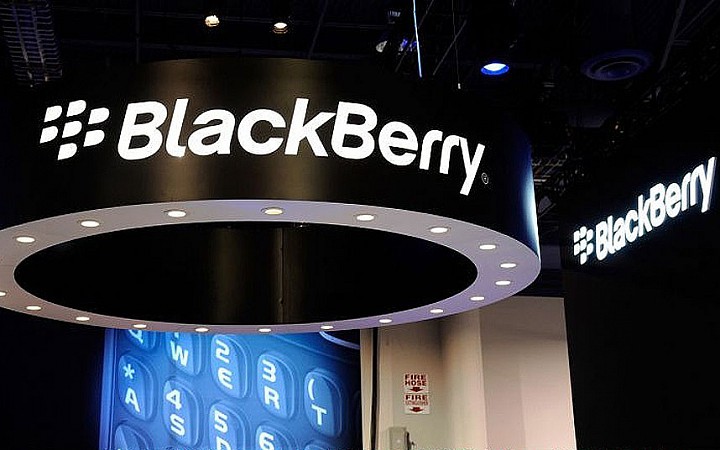 Blackberry Limited (NASDAQ: BBRY) is still sinking, and fast. Goldman Sachs, according to USA Today, recently downgraded the stock to "neutral," possibly resulting in a more than 4 percent decrease in premarket trading.
Even with the company's announcement of the new, all-touch screen phone (the "Leap") the stock is still not expected to do well. According to Forbes, the Leap with measure 5 inches and cost consumers about $275.
Financial Post commenter said:
"The stock is retrenching today and likely will fall back below $13 in short order. The earnings are what matters here, not more bullchit phones when they can't even sell the stuff they make now."
Financial Post commenter Ski Baron replied:
"Why do the earnings matter here, most of us are not stock holders. Even though you think you are influencing it, your weak comments just make it stronger. You are losing your battle dude."