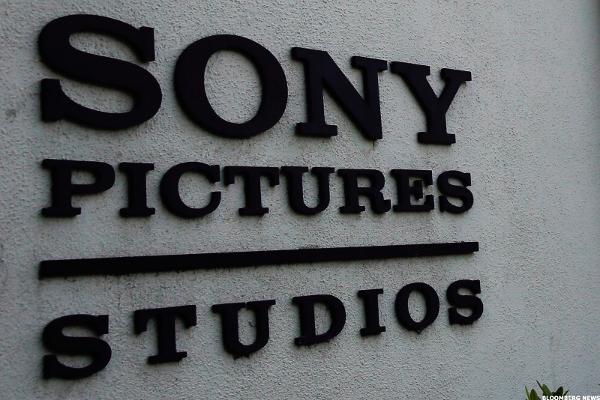 NEW YORK (TheStreet) -- Sony (SNE) stock was higher in early morning trade on Tuesday as the company's low-budget thriller movie "Don't Breathe" by its film arm, Sony Pictures Studios, took the top spot for the Labor Day weekend box office.
This is the second straight week the film has led against competition.
The movie earned roughly $19.6 million in the U.S. and Canada this weekend through Monday, ComScore told Bloomberg.
"Don't Breathe" opened in the number one spot last weekend and generated $26.4 million in U.S. and Canadian theaters in...
More