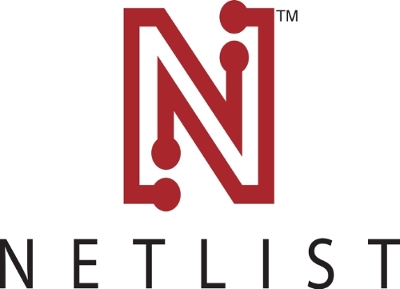 IRVINE, Calif., Oct. 21, 2015 /PRNewswire/ -- Netlist, Inc. (NASDAQ: NLST), a leading provider of high performance memory solutions for the cloud computing and storage markets, today announced the appointment of Mat Young as Vice President of Marketing. He will be responsible for marketing operations, product management, and ecosystem alliances worldwide and will lead the execution of Netlist's strategic product vision.
Young brings 20 years of experience in the application and storage industry. He most recently served as Senior Director of ESS Technical Marketing at the Data Propulsion Labs at SanDisk. Prior to SanDisk, he founded the European subsidiary of Fusion-io and helped build the Data Propulsion Labs as the technical marketing function of Fusion-io Worldwide. Young began his career at Data General, and also held positions with Microsoft and 3PAR.
"We are thrilled to have Mat lead Netlist's marketing efforts with his extensive storage industry experience and application expertise as we embark on bringing our high performance hybrid memory products to market," said C.K. Hong, President and CEO of Netlist.
About Netlist:
Netlist, Inc. designs and manufactures high-performance, logic-based memory subsystems for server and storage applications for cloud computing. Netlist's flagship products include NVvault® and EXPRESSvault™, a family of hybrid memory products that significantly accelerate system performance and provide mission critical fault tolerance, as well as HyperVault, its next generation hybrid memory solution which is under...
More