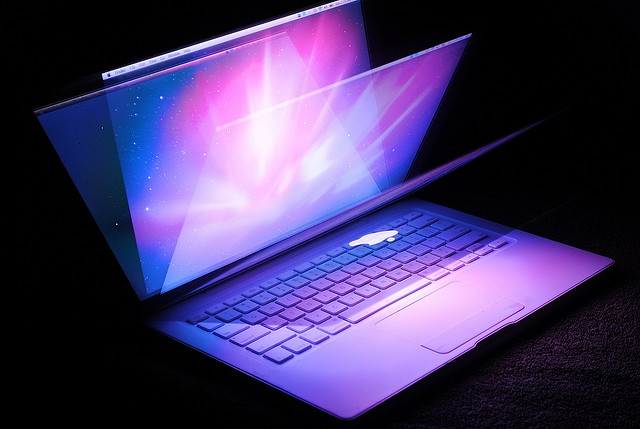 Once again it may be time to buy Apple.. Or so the experts are saying? (NASDAQ:AAPL) The stock does seem on the cheap side, I think the future value of this maybe upward of $500/share a few years down the line. 
Awesome comment by TheMedici on SeekingAlpha:
"I have no position in Apple, though I should own it like Cramer says. However I'm not going to waste my time watching some negative hating bendgate angled video that makes no sense. So I'm Tim Cook and I say let's put out a crappy device that's going to create no value just to make $ and see how far it goes. That would make me not a half but a complete MORON!!!!!!!! I can only laugh at you ego driven Apple I suck haters. I know it's not naively driven comments, here's a compliment its ego driven which means you have some brains about you. If you'd give in to the obvious which Apple stock never mind the products would create value to you. You'd have made money all this time that you spent hating. This watch is going to be a huge game changer for company, market, and the investor. When you sell something you create what for the buyer?"