After nearly a year of brutal underperformance, the Goldman Sachs hedge fund VIP list, a collection of the most popular stocks among a select group of hedge funds, has finally entered a period of outperformance, besting the S&P 500 by 470 basis points over the past six weeks. While the results may not signal that hedge funds as a whole have finally turned the corner, it does bode well when looking for investment ideas based on which stocks they were buying the most in the second quarter, heading into this strong run.
With that in mind, we've poured over the aggregate hedge fund ownership data pertaining to thousands of companies and found five that had large boosts in hedge fund ownership during the second quarter. Those stocks are Amazon.com, Inc. (NASDAQ:AMZN), Visa Inc (NYSE:V), Monsanto Company (NYSE:MON), Activision Blizzard, Inc. (NASDAQ:ATVI), and Pioneer Natural Resources (NYSE:PXD). We'll take a look at the hedge fund activity in them during the quarter among the funds in our system and see how they've been performing of late in this article.
It should be noted that the total number of 13F-filing hedge funds in our database declined to 749 for the June 30 reporting period, from 766 for the March 31 reporting period.
Through extensive research that covered the portfolios of several hundred large investors between 1999 and 2012, we determined that following the small-cap stocks that large money managers are collectively bullish on, can generate monthly returns nearly 1.0 percentage points above the market (see the details here).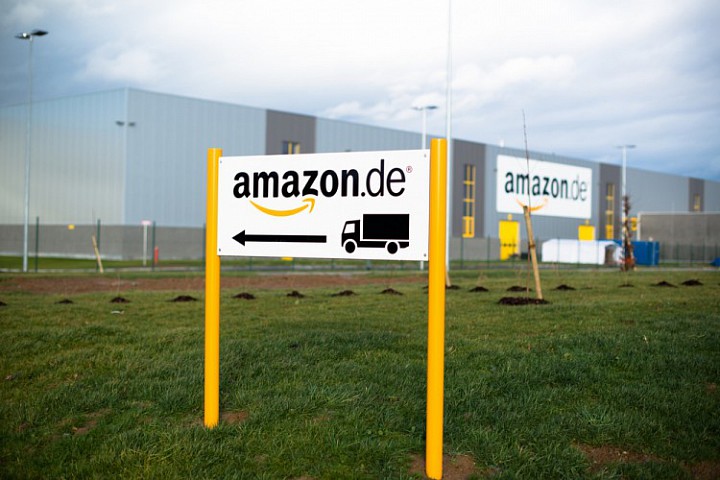 Visa Inc (NYSE:V)
– Number of Hedge Funds With Long Positions (as of June 30): 118
– Aggregate Value of Hedge Funds' Holdings (as of June 30): $9.33 billion
Visa kicks off our list, being held by 118 hedge funds in our system on June 30, up from 106 on March 31. That vaulted Visa into seventh in terms of hedge fund ownership, and it also ranked as the favorite finance stock among the billionaire-led hedge funds in our system. Some of the new Visa shareholders during the quarter included Peter A. Wright's P.A.W Capital, James Crichton's Hitchwood Capital, and Matthew Tewksbury's Stevens Capital.
Visa Inc (NYSE:V) is currently embroiled in a standoff with Wal-Mart Stores, Inc. (NYSE:WMT) in Canada, where the retailer stopped accepting Visa cards at three locations in Thunder Bay, Ontario in advance of a threatened nationwide rollout over high fees...
More