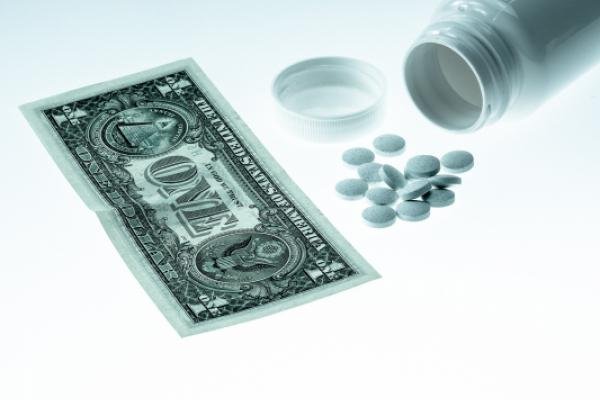 Mark Cuban, the famed billionaire entrepreneur and owner of the NBA's Dallas Maverick, tweeted his support for drug pricing controls on Monday. He stated, "Empathy arbitrage can not be a pricing strategy."
In a response to a follower, Cuban added "innovation won't decline" when companies lose out on monetary incentives. He also suggested there will "always be opportunity" for pharmaceutical companies, but "gouging" consumers "can't be a strategy."
Cuban's tweet linked to a report by Harvard Business Review that followed a 78 year-old named Tony who regained his livelihood from the drug 3,4 diaminopyridine (3,4 DAP).
Tony and patients like him have regained their strength and ability to walk and care for themselves after being diagnosed with a rare but treatable neuromuscular disorder.
Patients like Tony obtain the drug at a low cost...
More