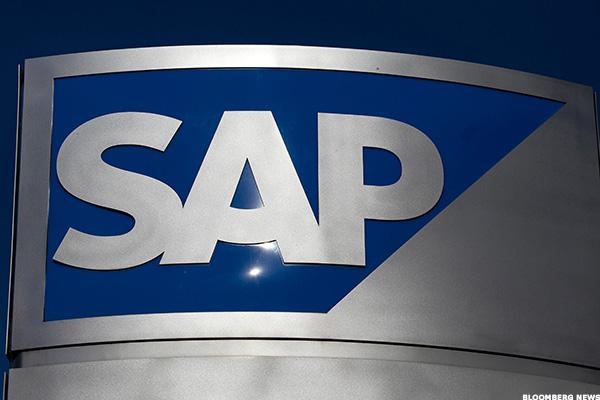 SAP's (SAP) today reported robust second-quarter earnings and reiterated its full-year outlook, with CEO Bill McDermott saying the company has not seen a negative impact from last month's Brexit referendum.
The Walldorf, Germany-based company reported adjusted earnings of €0.82 per share on revenues of €5.24 billion ($5.76 billion), an increase of 9% on constant currency from last year.
For the second quarter, analysts were expecting earnings per share of €0.87 on revenue of...
More