Managers have instructed burn victims to treat their wounds with condiments. The findings came from a survey produced for the National Council for Occupational Safety and Health and has led to 28 complaints being filed against McDonald's.
A survey conducted by a worker safety group sent to BuzzFeed News on Monday reveals just how hazardous it is to work in a fast food restaurant.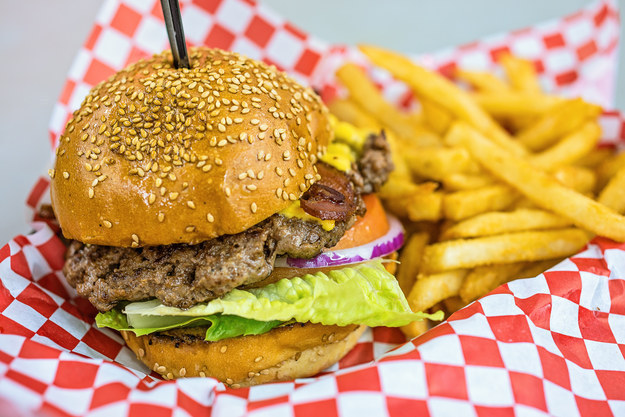 Hart Research Associates conducted the survey on behalf of the National Council for Occupational Safety and Health, a worker safety nonprofit. They talked to 1,426 adult fast food workers.
The survey accompanied news that 28 McDonald's employees have filed complaints about their work conditions with the Occupational Safety and Health Administration, which could lead to a class-action lawsuit. The complaints were organized by the Fight For $15 Campaign, an initiative to increase workers' wages and improve working conditions.
Michael Shum/Michael Shum
79 percent of fast food workers were burned at least once at work in the last year.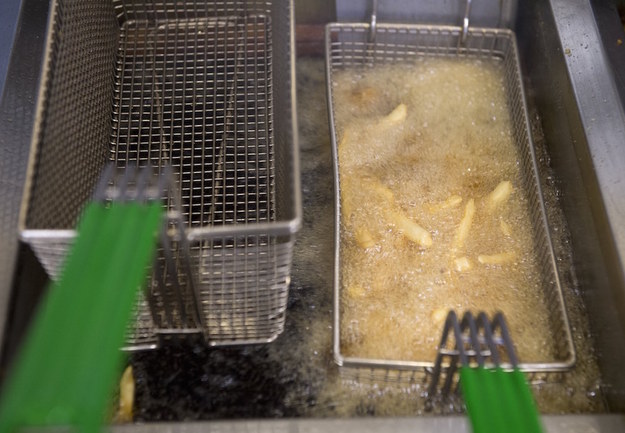 Saul Loeb / AFP / Getty Images
46 percent of burn victims blame their injury either on pressure from managers to work too fast or understaffed kitchens. For 20% of burn victims, both were factors.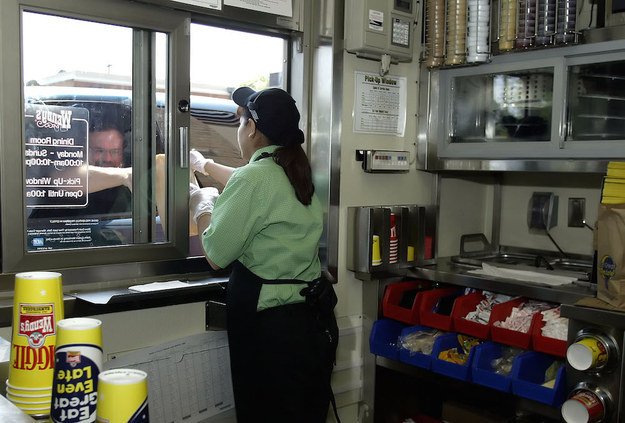 Jay Laprete / Associated Press
One-third of burn victims say their manager suggested treating their wound with a condiment like mayonnaise, mustard, ketchup, or butter.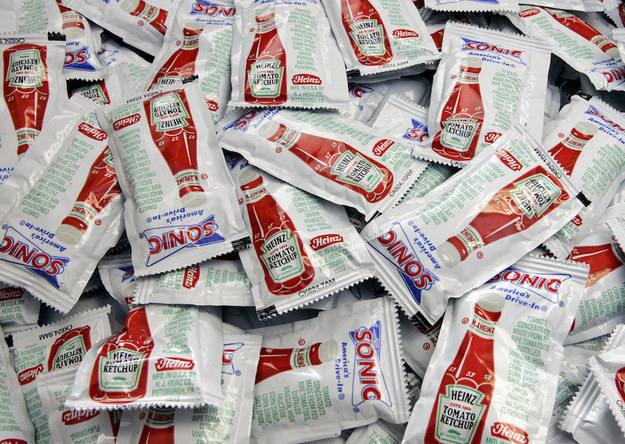 Nearly half of burn victims — 45% — said they were not always given proper treatment for their burns.
Nati Harnik / Associated Press
---