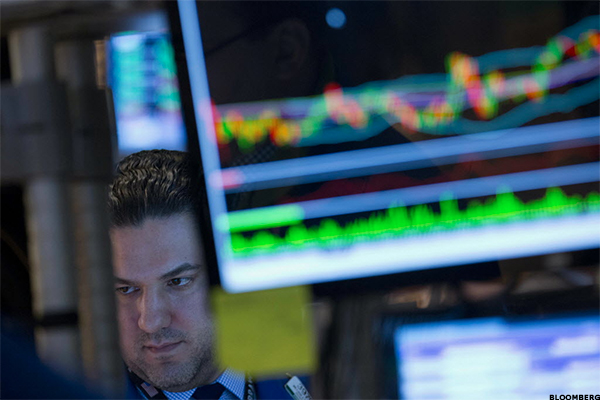 NEW YORK (TheStreet) -- Shares of WisdomTree Investments (WETF - Get Report) are retreating by 8.33% to $10.85 on Friday afternoon, even though the firm posted 2016 first quarter earnings that met analysts' expectations.
Before the market open, the New York-based asset management company reported earnings of 9 cents per diluted share, which matched analysts' estimates.
Revenue of $60.9 million for the quarter was slightly higher than Wall Street's forecasts of $60.8 million.
"Against a backdrop of equity and currency market...
More