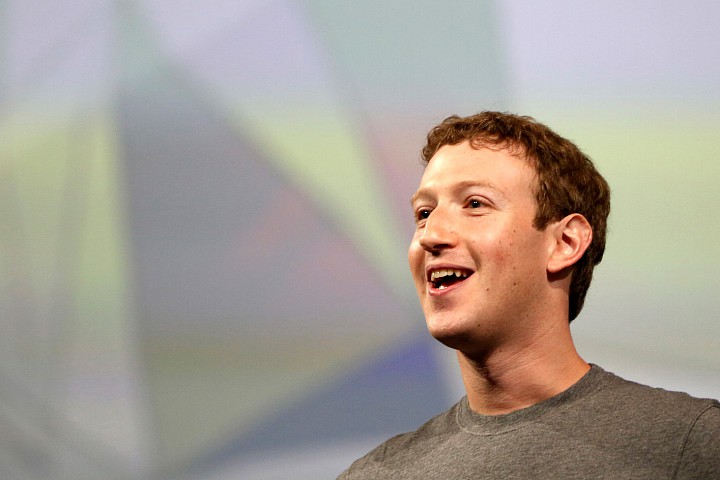 As Mark Zuckerberg became a father last year, he also announced the birth of the Chan Zuckerberg Initiative(CZI) in a letter to his newborn daughter. According to the Facebook CEO, the for-profit charity was established in the spirit of "personalized learning, curing disease, connecting people and building strong communities." Asan LLC, CZI has the capacity to fund nonprofits, as well as make private investments and political donations.
Just last week, Zuckerberg and his wife Priscilla Chan made their first cash infusion into the organization. On Wednesday and Thursday they sold 767,905 Facebook shares they had transferred to CZI, equating to around $95 million USD. This follows CZI's first major investment in June to fund Andela, a startup that trains and recruits software developers throughout Africa.
Facebook filed a form with the United States Securities and Exchange Commission Tuesday revealing that Zuckerberg does not intend to donate more than $1 billion USD a year for the next three years.