SHARE ON: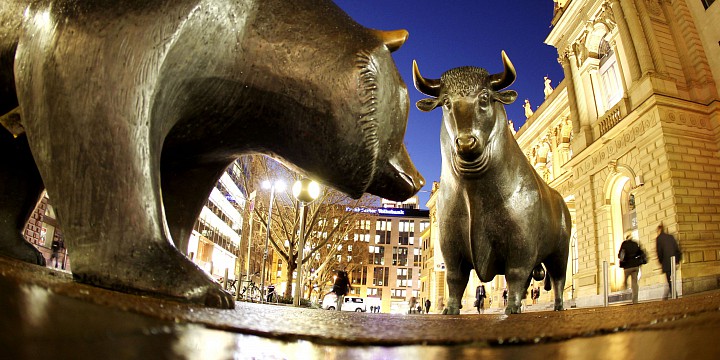 Earlier in the week, I wrote about the importance of identifying one's time frame when trying to win in Ms. Market's game. As I opined, trying to use a long-term approach to succeed from a short-term perspective can cause a great deal of both emotional and financial pain. As such, it is critical to know which of the three major time frames you are focusing on: Short-, Intermediate-, or Long-term. And it is for this reason that every couple of weeks, we attempt to succinctly summarize the outlook for all three.
So let's review. From a short-term perspective, I've written that the trend is clearly a friend to the bulls right now. However, stocks are indeed overbought, sentiment has become too upbeat/complacent, and the seasonal cycle becomes a headwind from next week into early October. As such, I've suggested that investors plan accordingly and be prepared to buy the dip (or to put money to work in their portfolios for the long-term).
Looking out over the next 3-6 months, we believe the keys include the outlook for both earnings and the economy as well as the state of Fed policy. So, given that (a) the recent economic data (including this week's LEI) has been decent and supports the prospects for further growth, (b) earnings are expected to perk up during the next reporting season (remember, oil has been a major reason for the earnings...
More