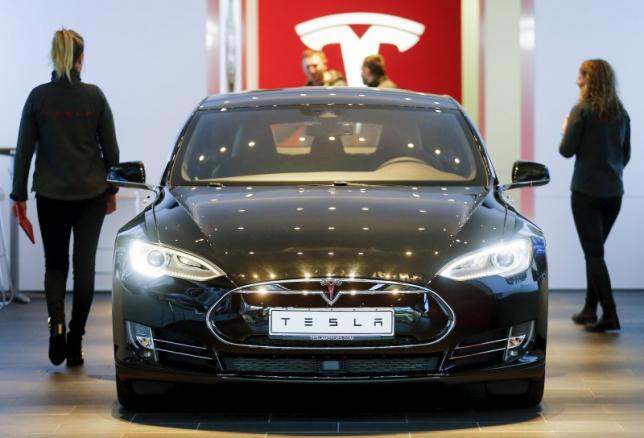 Tesla Motors Inc (TSLA.O) is recalling all 90,000 Model S sedans produced to check for a possible defect in the front seat belt assemblies, the company said on Friday.
The recall is worldwide. Most of the affected vehicles are in the United States, with some in Europe and Asia. Shares of the "green" carmaker were down 2.2 percent at $217 on the Nasdaq in early afternoon.
The cost of the worldwide recall will be "immaterial," the company said. The problem was discovered after a single report to the company in early November of a seatbelt assembly breaking when a customer in the front passenger...
More