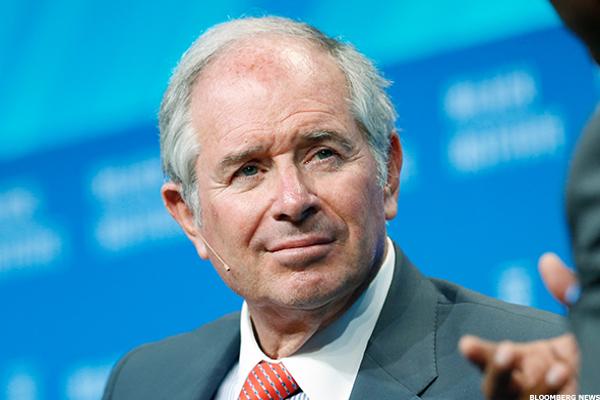 As equity markets see a modest rotation away from large-cap tech stocks in the aftermath of Donald Trump's election victory, a company headed by the chair of Trump's CEO-filled Strategic and Policy Forum is raising cash by unloading one of its most valuable tech assets.
It could be a coincidence, or perhaps just reflective of the fact that some P-E firms aren't exactly in a buying mood when it comes to tech, following a multi-year bull run. Or perhaps not.
Three weeks after filing to take IT security services provider Optiv Security public, Blackstone (BX) has announced it's selling a...
More