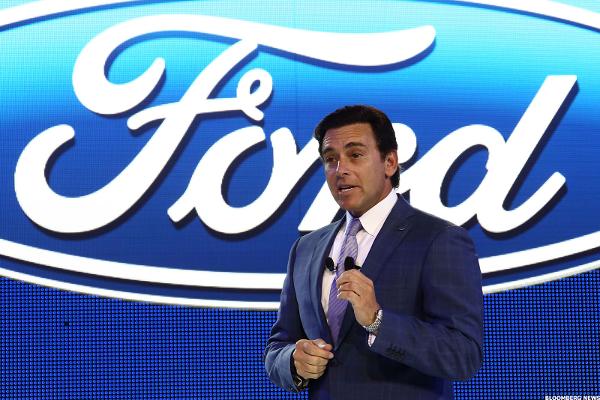 The downfall caused by the U.K.'s decision to leave the European Union may be taking another victim with it: U.S. automakers.
Shares of Ford Motor (F) and General Motors (GM) closed down nearly 3% Monday, continuing Friday's selloff spurred by the "leave" camp's win in Thursday's referendum. The selloff outpaced the broader S&P 500, which closed down nearly 2%. (Ford is part of the Dividend Stock Advisor portfolio.)
"While we are hedged against the...
More